The Feather Pillow – Short Film – Director Lalo Gargano
A geisha with her gangster lover are on the run in a hut in the mountains of Matsuzaki, Izu, Japan. The geisha weakens from an invisible illness. Secretly, a doctor advises the lover to put her in a hospital, or she will die soon. The gangster decides to take care of her by himself. She will face the demons affected by madness and the savage invisible creatures of nature. Will he be able to save her and discover the strange illness?
Free adaptation of the story 'El Almohadón de Plumas (The Feather Pillow)' by Horacio Quiroga. Horacio Quiroga (1878-1937) is known as one of the originators of Latin America's short storyteller. Sometimes called the Edgar Allan Poe of Latin America, he acclaimed as a model for the modern short fiction writers. 'The Feather Pillow,' Quiroga presents a sad story of love not fully realised even in the face of horrible misfortune.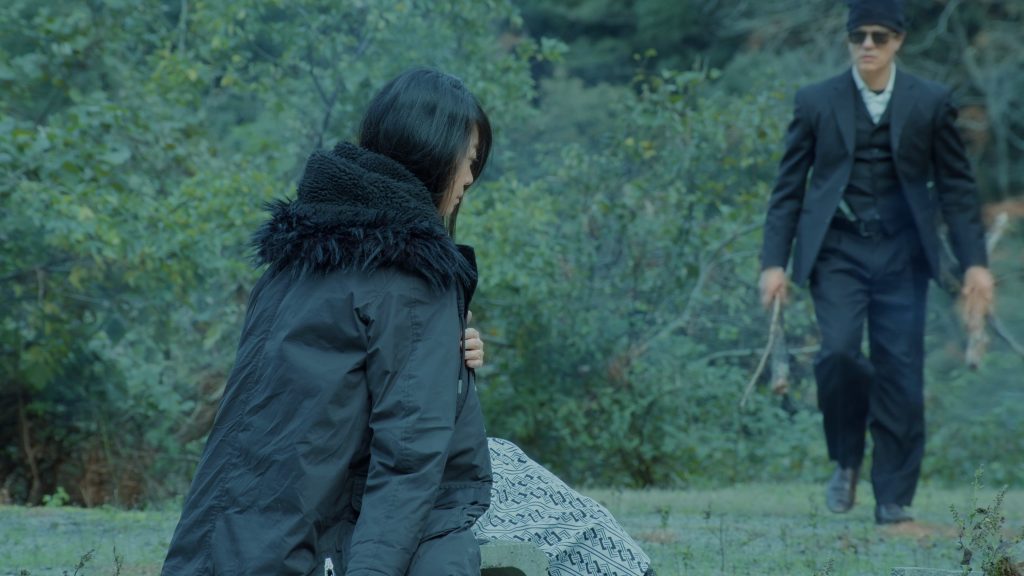 ---
Looking for a filmmaker in Japan?